Become a member and join the Glencairn memorial institute.
You can join The Institute by completing the Membership form. GMI relies on hire charges, gifts, grants and membership fees to be able to operate.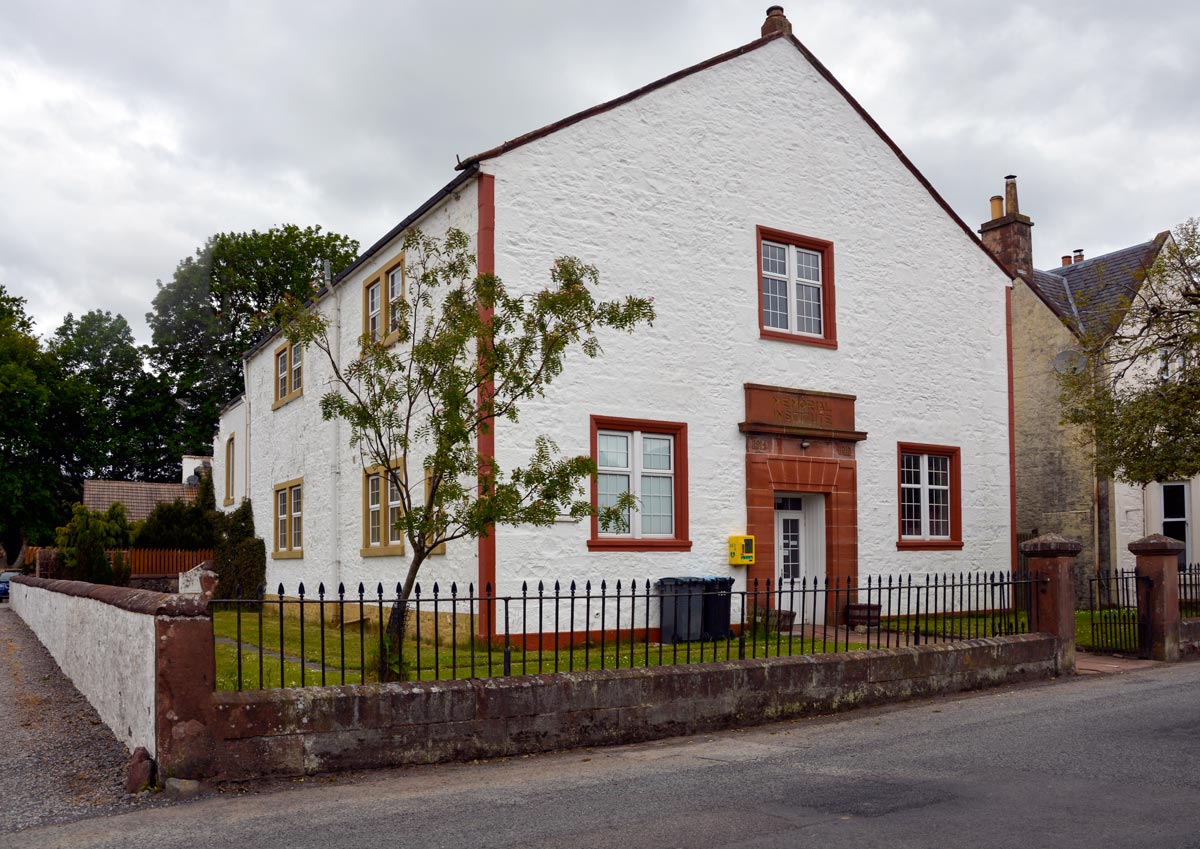 Annual membership rates
Under 19 / Benefits / State Pension
Membership signup
We in invite you to become a member of Glencairn Memorial Institute. This Memorial building is used by our community every day and it's now the only large community hall in Glencairn.
Payment methods: You can pay cash/cheque or by standing order. Cheques to be made out to Glencairn Memorial Institute. Our bank details are (Santander) account: 7444 3280 sort code 090154. Membership forms are also available from committee members and the village shop.